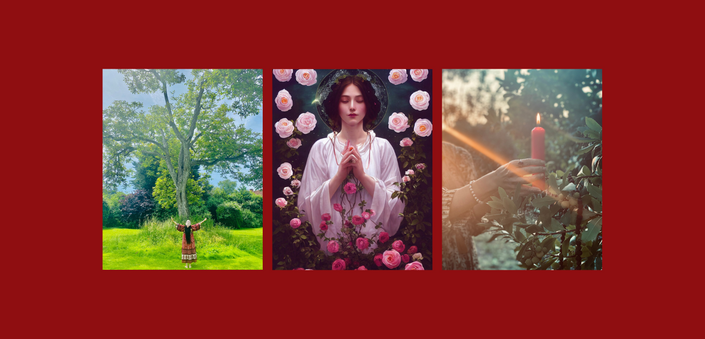 Pleiadian Light Language Healing Ceremony
Group Light Language Healing to Awaken the Heart of Divine Love
Pleiadian Light Language Healing Ceremony

October 4th - Aligning with the Portal Of Kippur, Day of Cleansing and atonement. 15,30 CET
We frequently believe that when we work with the Pleiadians we are working with something very esoteric and distant, Galactic, and although this is the case, we must remember that they are here with us, working directly with Humanity so we can continue the Creation story of the Abwoon, the Divine Mother-Father, within the Edenic Frequency that we came here to bring down to our planet. The Pleiadese are found in the Constellation of Taurus and are working directly with Venus and the Venus Lineage.
In this Group Healing we will be working directly with the HATHORS and the DESERT ROSE ESSENE HEALING. The Hathors are the ancient Masters of Sound and Light that are assisting us in our Planet.
In this Healing Ceremony we will experience:
Alaha Shela Body practice to prepare the Body. Venus Meditation to open the Heart through the presence of Hathor
A brief talk about the healing I will be performing and of how the Essenes connected with Venus - Hathor.
A Desert Rose Essene Invocation and Light Language
Pleiadian Light Language Healing for the Heart
Pleiadian Light Language to heal Relationships, past, present and future. Also to heal sexuality, as the Aramaic Letter that created Libra, Lamed, is the frequency we can use to heal our sexuality.
Pleiadian Light Language to awaken our Power to manifest with ease through the heart: Rehem Matrix Activation
I will facilitate a Pleiadian Light Language Healing to the Group of Participants in the healing Ceremony.
I am aligning this gathering with the Portal of Kippur on October 4th so we can use this portal for cleansing, forgiveness, atonement. Let us continue to bring down the Edenic Frequency.
In June I offered this Group Healing Ceremony and as many of you have asked me to offer it more, I will be offering it every 4 months. This is a great opportunity to receive a healing as I do these healings, along with other healings, in my private individual sessions. There is a set number of places for this Healing Ceremony as the energy we will be moving is very powerful I would like to keep the container very safe. Once the group fills up, I will close the container. THIS IS AN EXPERIENTIAL JOURNEY OF HEALING THROUGH SOUND. My place in this container is to deliver healing to all participants. This is not a class filled with information. To participate you must be open, let the mind rest and allow this group healing.
Once the workshop takes place, the recording will be uploaded in the platform for replay and you will have access to the Healing for 21 days. It will not be possible to join the Healing Ceremony after it takes place until the next time I heal a group with Pleiadian Energies.
Ahava,
Ana Otero
Your Instructor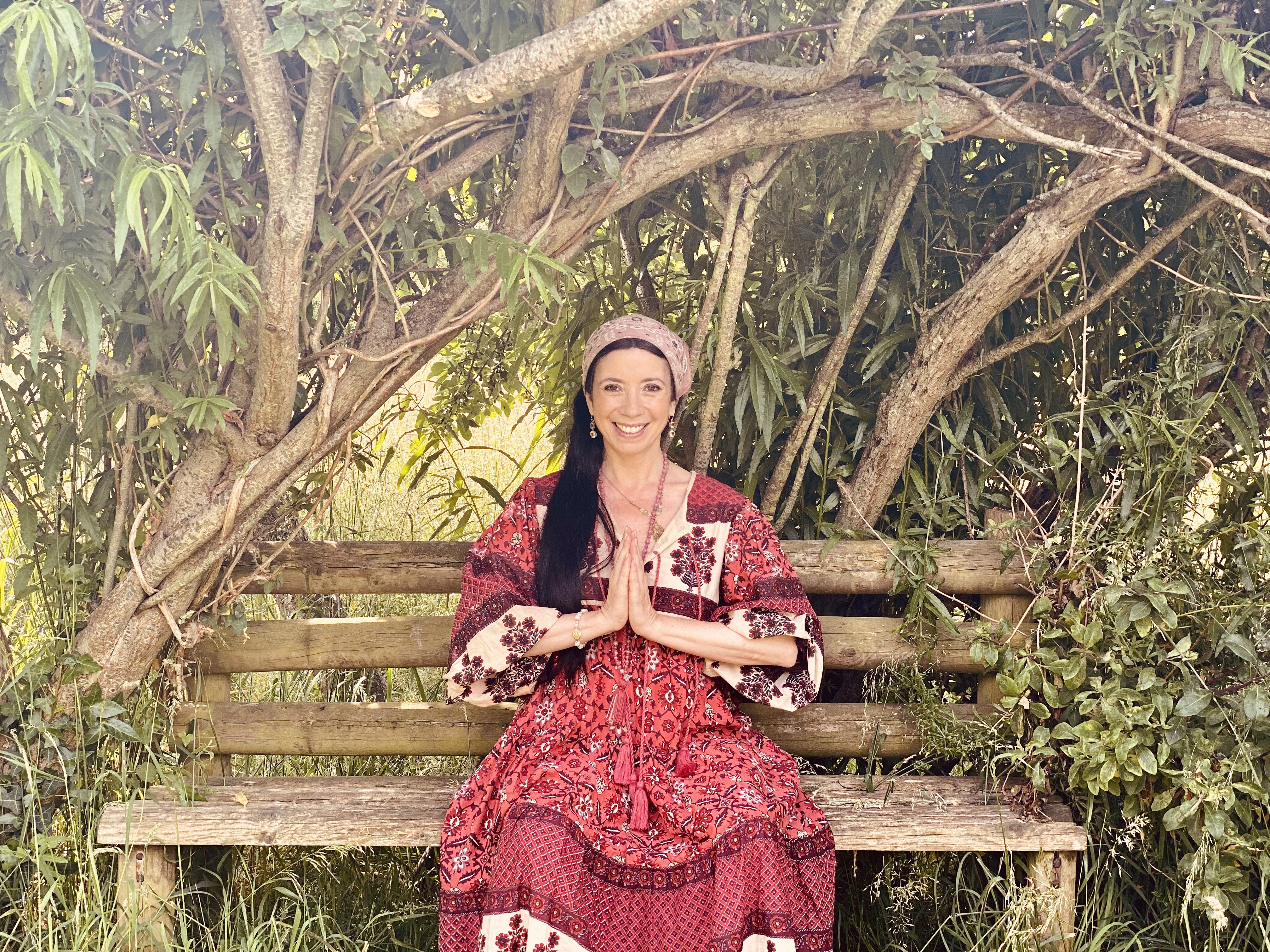 Ana Otero is a Mystic, Dancer, Author, Yogi, Artist, Teacher of the Desert Rose Transmissions, Mother and Lover to the Beloved. She holds a PHD in Dance Movement Therapy and strongly incorporates embodiment in all of her work. In 2011 after a dark night of the soul she had her first apparition of Mary Magdalene while she was in the desert of Oman. Following the teachings given to her by Mary Magdalene through her Channelings and Apparitions, Ana Otero created Mary Magdalene Mystery School in 2014, which later became in 2022 Ahava University. Ana Otero offers online and live trainings, workshops, retreats, and events.
AHAVA

Course Curriculum
Pleiadian Light Language Healing to Awaken the Heart of Divine Love
Available in days
days after you enroll
This course is closed for enrollment.