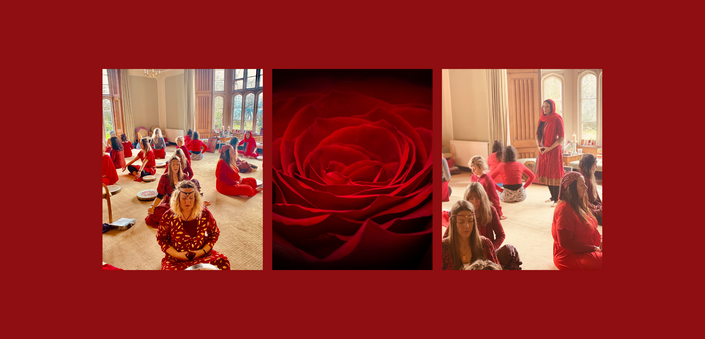 Magdalene Womb Yoga. Activating Divine Union
Magdalene Consciousness Awakening
Magdalene Womb Yoga Session
Awakening Divine Union
Ahava and Blessings!

Welcome to this Magdalene Womb Yoga Session for Awakening Divine Union.
Magdalene Womb Yoga incorporates powerful Magdalene Meditations, Womb Work based on the Magdalene 6 Wombs Teachings, Sound, Aramaic Mantras, Movement and the Embodiment of the Aramaic Frequencies (Alaha Shela Body Practices).
This session is focused on bringing balance back to the heart while the serpent energy is purified and the body vessel opens to receive the Light. As we move into a more sophisticated Energy World, our bodies need to upgrade physically and our Womb Spaces have a great opportunity to be filled with the Light of Creation, thus activation the true template of LOVE.
The Session is one hour and includes Venus Mudras, Breath Work, The Creation Salutation (Beresheet), Kriyas to purify the sexual energy, kriyas that penetrate the heart with light filled serpent energy, and a movement meditation for the Womb of Divine Union.
This session also includes 2 healing mantras to bring unity back to the heart and for activating the remembrance of Oneness. If you are looking for a Sacred Body practice aligned with the Teachings of THE MAGDALENE and infused with the Teachings of the Desert Rose, this practice will bring all of this wisdom to your body, to your present experience.
Sending you love in His and Her Holy Name.
Ahava,
Ana Otero
Your Instructor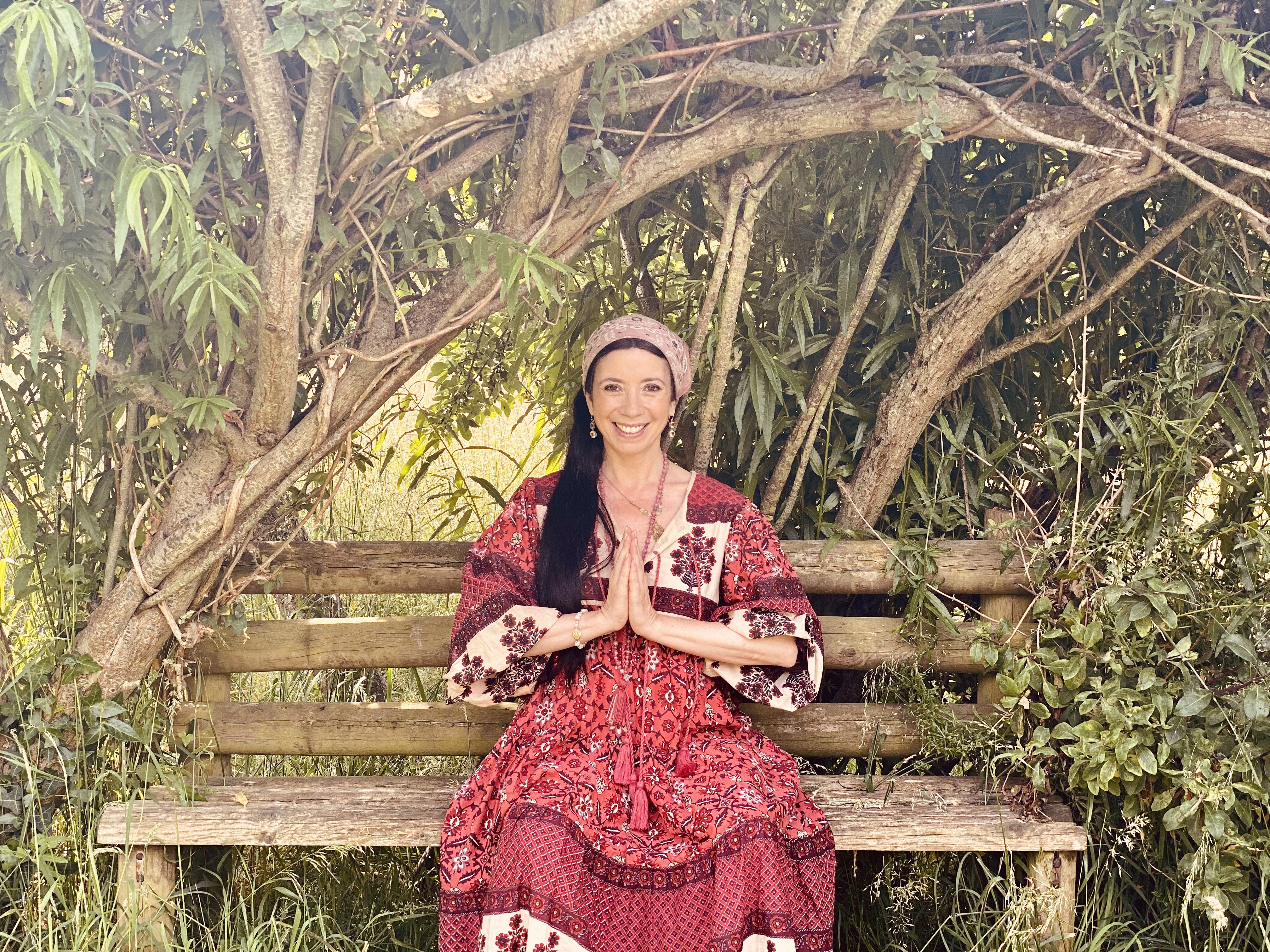 Ana Otero is a Mystic, Dancer, Author, Yogi, Artist, Teacher of the Desert Rose Transmissions, Mother and Lover to the Beloved. She holds a PHD in Dance Movement Therapy and strongly incorporates embodiment in all of her work. In 2011 after a dark night of the soul she had her first apparition of Mary Magdalene while she was in the desert of Oman. Following the teachings given to her by Mary Magdalene through her Channelings and Apparitions, Ana Otero created Mary Magdalene Mystery School in 2014, which later became in 2022 Ahava University. Ana Otero offers online and live trainings, workshops, retreats, and events.
AHAVA

Course Curriculum
Magdalene Womb Yoga Session
Available in days
days after you enroll