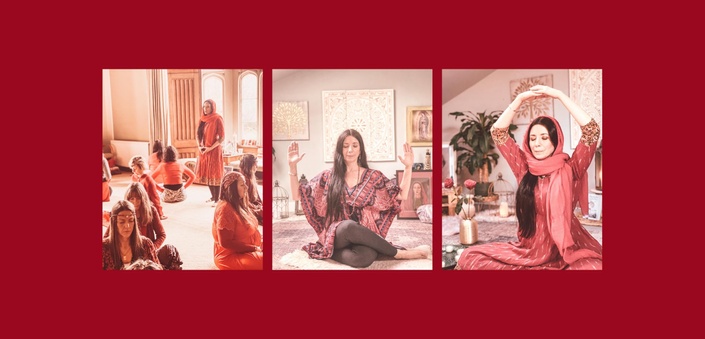 The Magdalene 6 Wombs Journey
Magdalene Womb of Light
Ahava and Blessings

The Magdalene 6 Wombs Journey
The Womb as our Power to Create and Manifest the Light of Creation
The Path of the 6 Wombs is the first book I wrote that contains very dear teachings given to me by Mary Magdalene during apparitions I received from her and also channelings. Since 2011 I have been practicing the meditations she has given me and I also have incorporated my Body Wisdom as a Yogui since the age of 11, a Dance Movement Therapist and a practitioner of Egyptian Energy Medicine. In this Online MAGDALENE 6 WOMBS JOURNEY my intention is that you enter the Portal of each of these 6 Wombs and access awakening and healing.
For 6 days you will receive Transmissions, Practices, Aramaic Mantras, Talks, Kabbalistic Breathwork:
Day 1: The Cosmic Womb
Day 2: The Dragon Womb
Day 3:The Womb of Divine Union
Day 4: The Serpent Womb of the Holy Flame
Day 5: The Energetic Womb
Day 6: The Physical Womb
These teachings are of the Magdalene Frequency and the practices are powerful and transformative. The Magdalene 6 Wombs Journey is for Women and for Men, as some of these Wombs are shared with Men. This is a Healing - Awakening Journey. There will be a guide before you start that will assist you on what foods you should eat for the 6 days and how to make a Womb Consecration Oil for the Magdalene 6 Wombs.
This Journey will be available on June 14, the Full Moon! This Journey is so important and to motivate you and to be accommodating, there is a 25% discount if you sign up in the Month of May.
Coupon code for discount: MAGDALENEWOMB
Your Instructor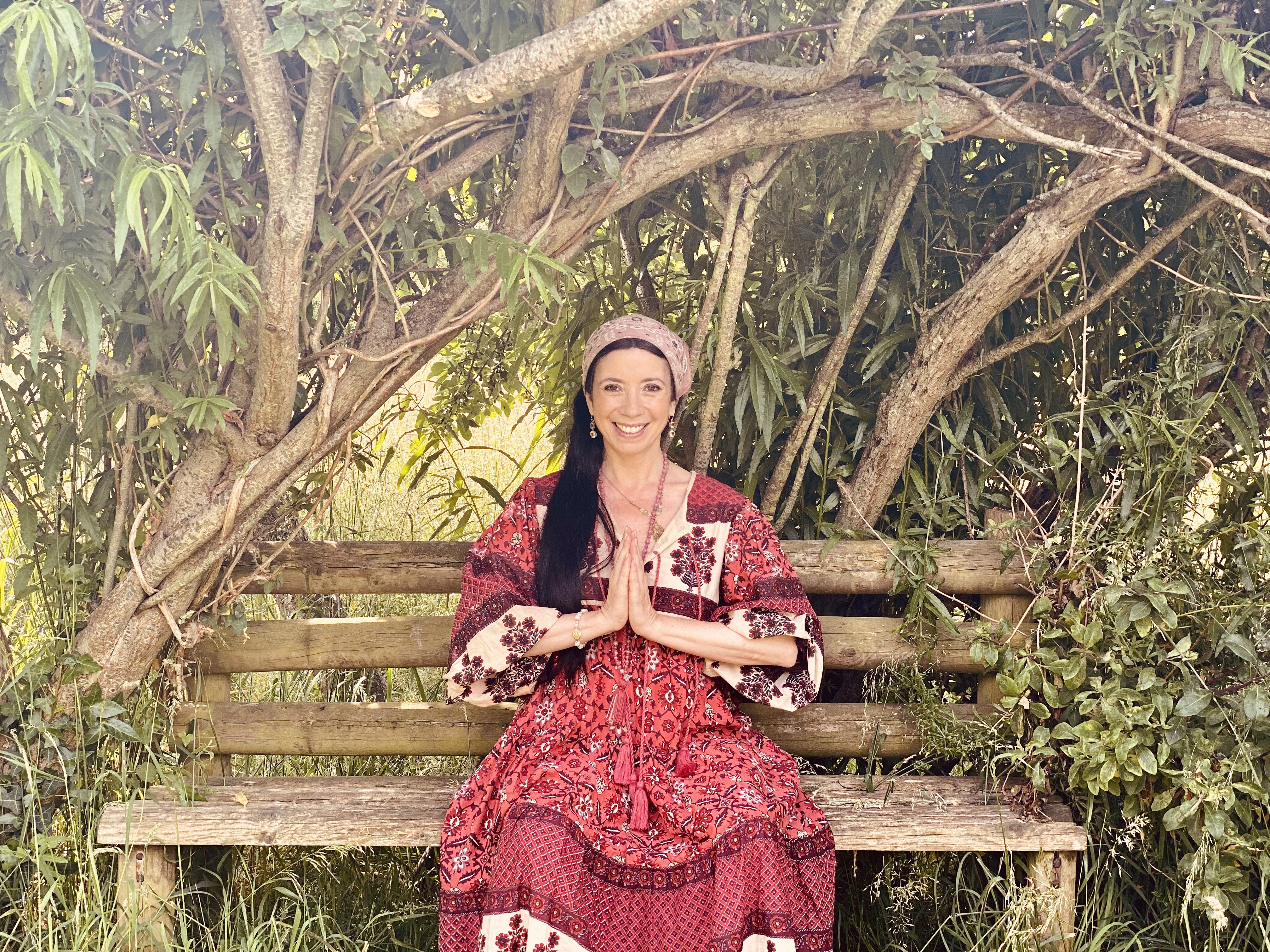 Ana Otero is a Mystic, Dancer, Author, Yogi, Artist, Teacher of the Desert Rose Transmissions, Mother and Lover to the Beloved. She holds a PHD in Dance Movement Therapy and strongly incorporates embodiment in all of her work. In 2011 after a dark night of the soul she had her first apparition of Mary Magdalene while she was in the desert of Oman. Following the teachings given to her by Mary Magdalene through her Channelings and Apparitions, Ana Otero created Mary Magdalene Mystery School in 2014, which later became in 2022 Ahava University. Ana Otero offers online and live trainings, workshops, retreats, and events.
AHAVA