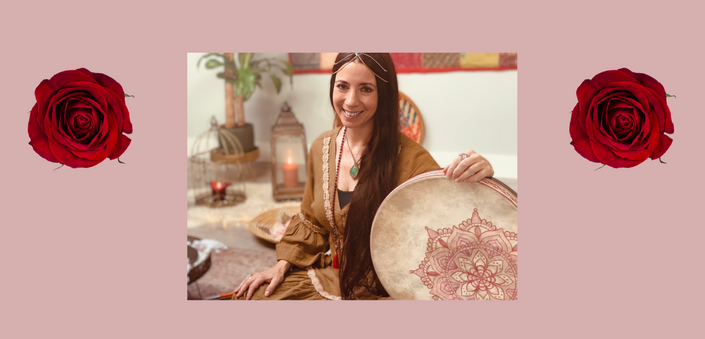 Magdalene Lunar Rose Membership
Mary Magdalene and Teachings of the Christ Mystery School
Ahava and Blessings
Welcome to the Magdalene Lunar Rose Membership
The Magdalene Lunar Rose is an Online Membership which I created with the intent to come together in Community to receive and practice the Teachings of Mary Magdalene and the Christ Mystery School. This Membership includes 2 live Online Workshops and Ceremonies every Month. We gather in Ritual, Prayer, Ceremony and in Reception to receive Transmissions on the New Moon and Full Moon.
I have created these teachings to be aligned with the Moon Cycles and at the same time these teachings are universal.
The Membership includes curated practices aligned with each Lunar Cycle. These practices include Magdalene Womb Yoga, Ahava Sacred Dance, Chanting in Aramaic and Frame Drumming. We also work with Sacred Oils as taught by Mary Magdalene in the Myrraphore Tradition.
In 2021 I have introduced the Art of Alchemy, teachings in Aramaic and Sacred Writing.
Aligning our teachings with the moon allows Mary Magdalene and the Spiral of the Rosa Mystica to deliver to us the Teachings of the Sacred Well. These are the Mystery Teachings of the Divine Feminine. In Sacred Scripture in the Mystical Traditions, every time a Prophetess or Priestess appears, so does the Well. We will dive deep into our Sacred Waters to rediscover the Mysteries of the Cosmic Mother.
The heavenly doors of our Magdalene Temple welcome you to this magical experience. Welcome.
The Lunar Rose Community is very profound and magical. It is easy to forget that these ceremonies are online as they are so powerfully charged with love.
Welcome to the temple.
With Love and Gratitude, I hold you in my Heart.
Ahava,
Ana Otero
CEO Mary Magdalene Mystery School®

Your Instructor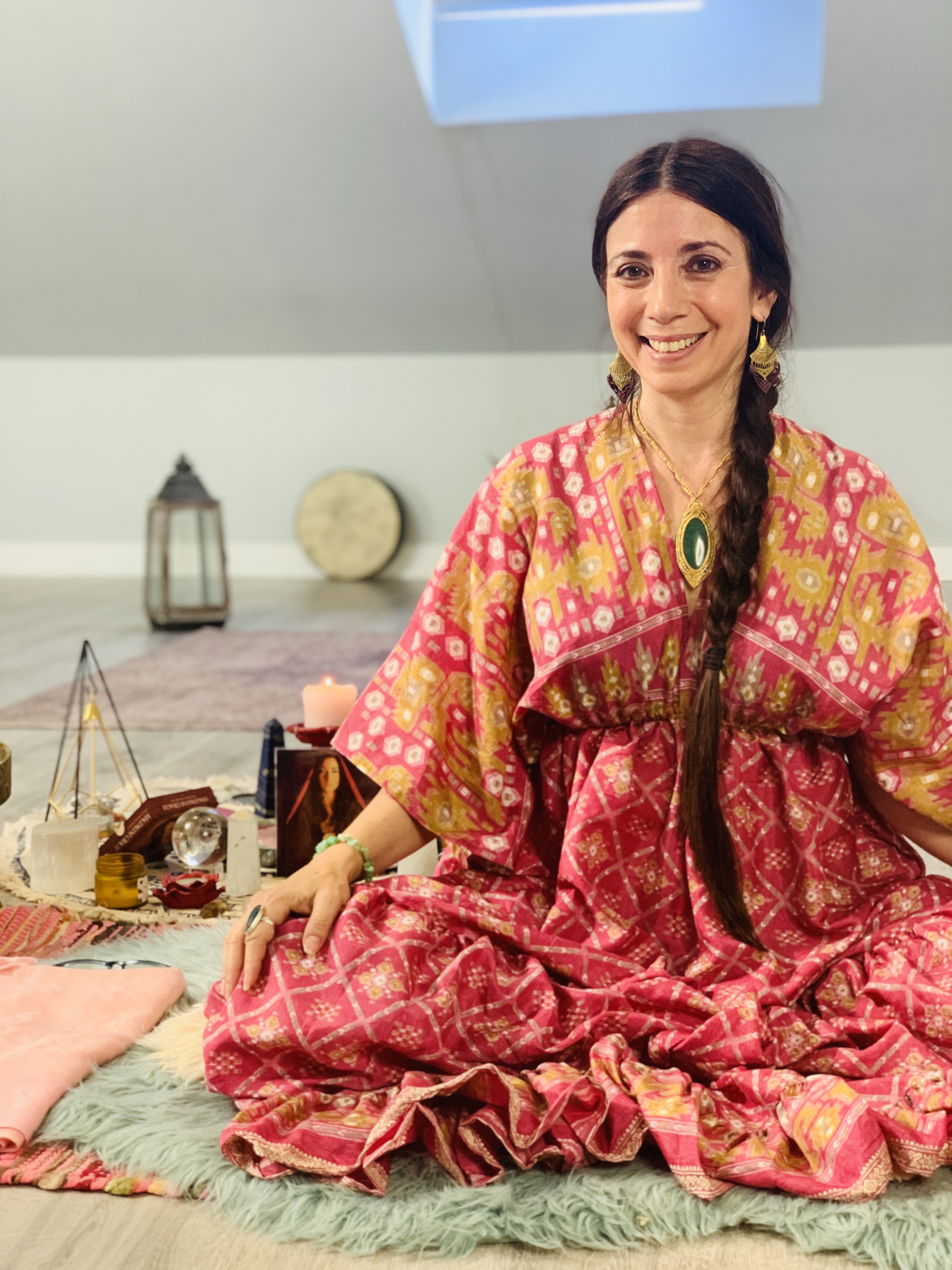 Ana Otero, PHD in Dance Movement Therapy, is a Dancer, Writer, Priestess and Lover of all Artistic Expressions. In 2011 after a strong dark night of the soul she had her first apparition of Mary Magdalene while she was in the desert of Oman. Following the teachings given to her by Mary Magdalene through her Channelings and Apparitions, Ana Otero created Mary Magdalene Mystery School in 2014 with a Campus in Spanish and a now, since January 2020, a Campus in English. She has lived in the United States, Egypt, Kuwait, the United Arab Emirates and currently resides in Spain. Ana Otero is dedicated to her Online School and also teaches Courses, Trainings and Retreats all over the world.
AHAVA

Course Curriculum
New Moon in AquariusCycle. Sun Portal Aquarius - Pisces. AWAKENING THE MYSTIC AND THE VISIONARY
Available in days
days after you enroll
New Moon Capricorn. Capricorn - Aquarius Sun Portal
Available in days
days after you enroll
Frequently Asked Questions
Who is this Course for?
This is a Monthly Subscription Platform for those who want to Cycle with the energies of the Moon through the teachings of Mary Magdalene. This platform is for Women and Men. Ahava
What is the payment method?
There are 2 payment plans: 1. Monthly Subscrition in which you will be charged monthly. 2. Yearly subscription. There is a discount in the Yearly Subscription and you are charged yearly. Ahava
May your visit to the Sacred Wells of the Divine Feminine take you to the Mystery of your innate Wisdom. Ahava