Consecrated Wealth Creation
Holistic Financial Education Training
Abundance is a universal energy available to all of us, yet only awakened within us when we learn how to utilize the infinite life force of creation. Creating physical wealth from the universal energy of abundance is a skill and a super power that we are being called to learn in these changing times.
Money is a very powerful force in our world, and it motivates everyone to work, create and succeed. Money is something that we all need to master so that we move out of a survival mindset and manifest a life that is supported, stress free, filled with opportunity, joyous and abundant. Money is an energy force, a force that when given the right attention can be cultivated to grow. Consecrated Wealth Creation is within itself a spiritual path as we learn to construct our Malkootah, our Kingdom – Divine Earth.
Gabriel Icka will guide you into understanding to create a solid and grounded base regarding your relationship with money by aligning the internal understanding of abundance and prosperity with the external and tangible form. Gabriel will also teach fundamental tools to understand & navigate through the economic transition that we are living on the planet at this moment and the future changes to come.
I will also be collaborating in this course through teachings, energy work, meditations and practices that are aligned with with the training.
It is an honor to have Gabriel at Mary Magdalene Mystery School. The teachings of the Aquarian Age, the Age of the Holy Spirit, are about creating new realities for ourselves, our families, our children, our communities and our world.
Part of the course is recorded and part contains live sessions. All of the recordings are uploaded and you will have infinite access to these. The average duration for finishing the course is about 4-5 months and you can pace yourself and give yourself the time you need for the different modules.
I truly believe this information is necessary. It is important to have the tools that we need for the transition we are living in. As the world is experiencing such a strong polarization, we have the choice through commitment and right actionto fight for our sovereignty and manifest creative freedom.
AHAVA,
Ana Otero
The New Edition of the Course starts on the Wednesday, 11th of January 2023
There is a 20% discount for those who register by the 11th of December 2022 (11:59pm - CET).
Coupon Code for discount: CREATION
Below you will find the Course Curriculum:

Your Instructor: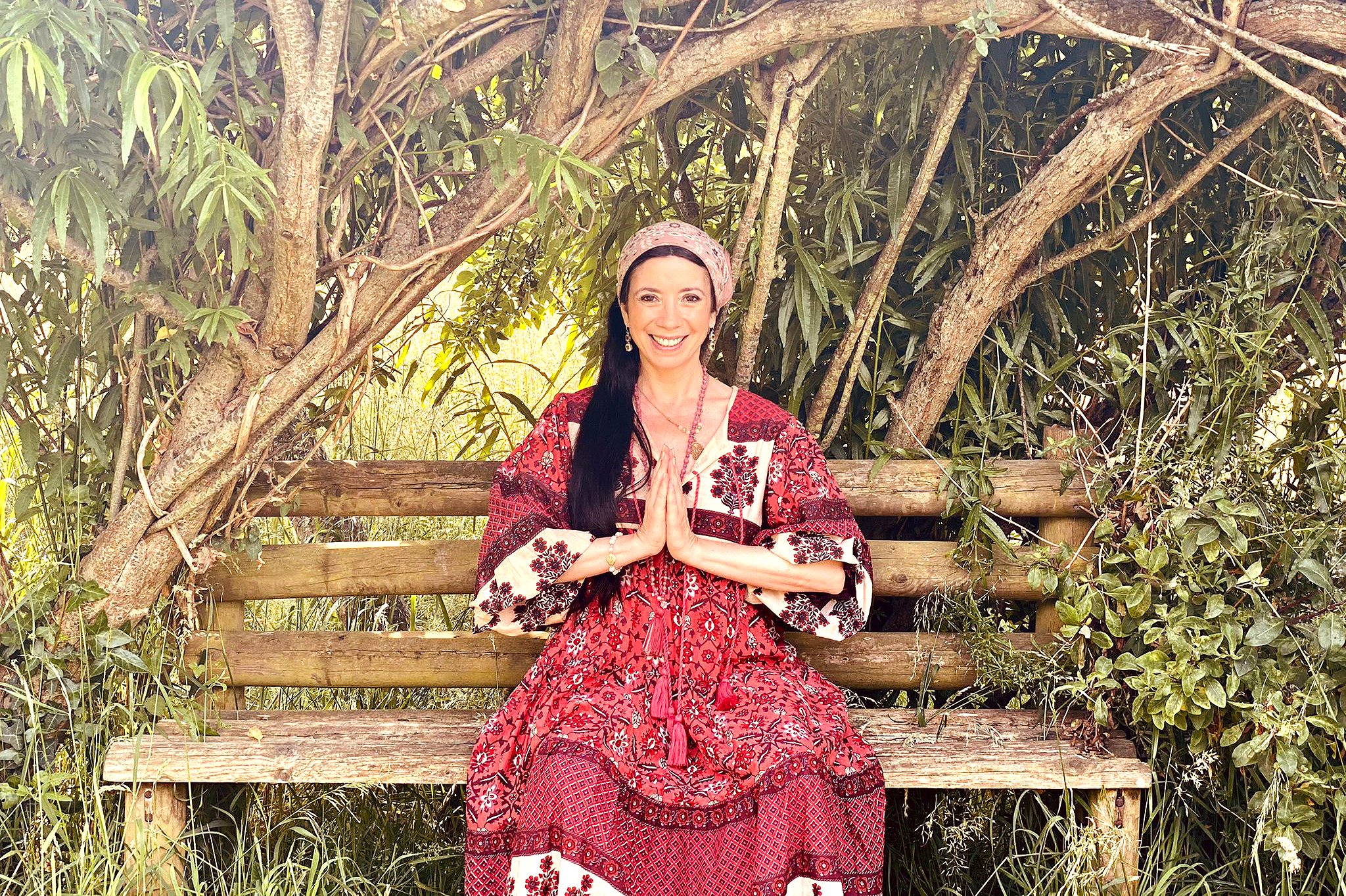 Ana Otero, Founder Mary Magdalene Mystery School
Ana Otero is a Mystic, Dancer, Author, Yogi, Artist, Priestess, Mother and Lover to the Beloved. She holds a PHD in Dance Movement Therapy and strongly incorporates embodiment in all of her work. In 2011 after a strong dark night of the soul she had her first apparition of Mary Magdalene while she was in the desert of Oman. Following the teachings given to her by Mary Magdalene through her Channelings and Apparitions, Ana Otero created Mary Magdalene Mystery School in 2014 and offers online and live trainings, workshops, retreats, and events.

AHAVA
Your Instructor
"My vision is to empower humanity to awaken to the collective unity consciousness and the true nature of our multidimensional reality, and to take action to create a world of unity, freedom, sovereignty, empowerment, love, devotion, truth, and loyalty. Together, we can create a world where humanity lives in harmony with planet Earth and collaborate to build a better and brighter future for all."
Founder & CEO White Square Project®
Expert & Researcher of Applied Multidimensional Design. 
Architect, Entrepreneur & Conscious Projects Consultant 
Teacher of Personal & Spiritual Development, Healer, Yogi 
Ancestral Linages: Rapanui Miru Clan & the Akali Nihang Khalsa.
Artist (Sacred Art) & Experimental Music Producer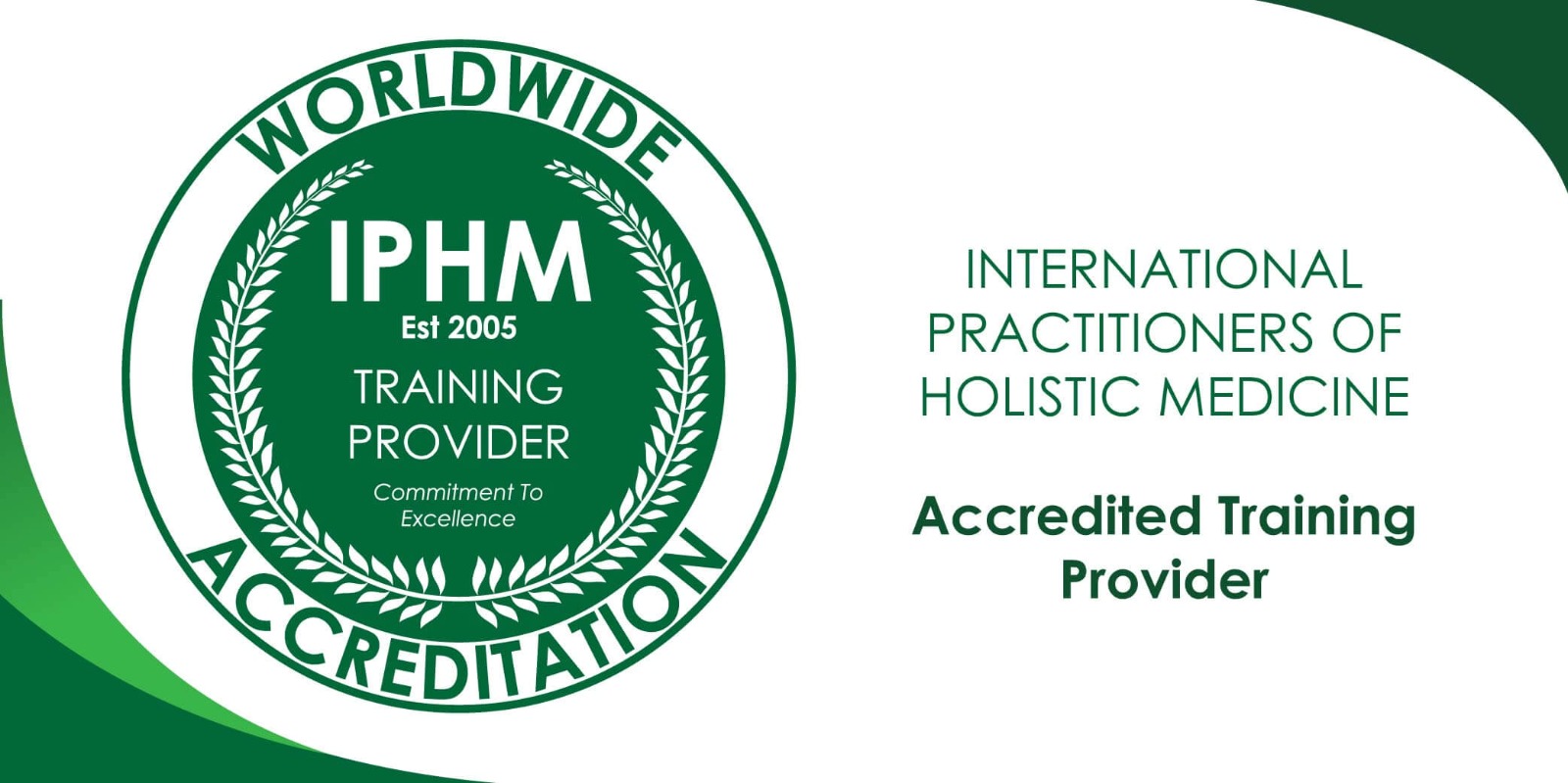 The New Edition of the Course starts on the Wednesday, 11th of January 2023
There is a 20% discount for those who register by the 11th of December 2022 (11:59pm - CET).
Coupon Code for discount: CREATION